… With Effective Branding, Packaging, and Corporate Identity Design
Hi, I'm Anja and I create custom graphic design solutions to help you grow your business! I'm an independent graphic designer with 8 years of professional experience in advertising and design agencies in Europe and Canada.
I'd love to help you create a confident, strong, and memorable brand with character and a clean design that will be timeless and easy to remember.
Would you like to get my advice on your design project?
Click here to book your free design consultation today »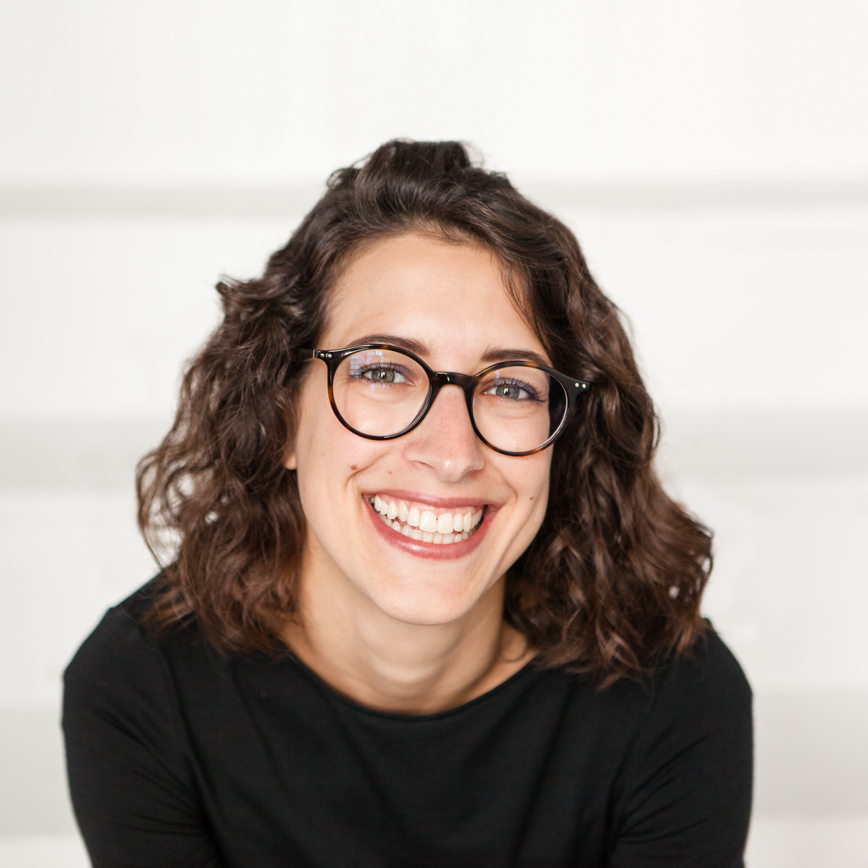 Anja Pircher | Art Direction
& Graphic Design
How Can I Help You
With Custom Graphic Design?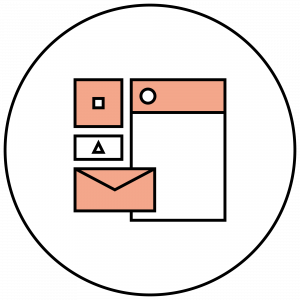 Logo Design
Corporate Identity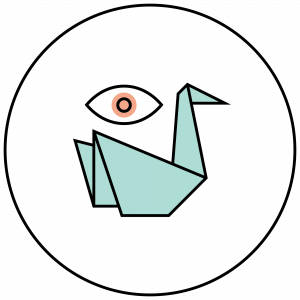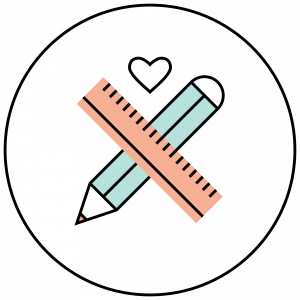 Wedding Stationary
Posters
Featured Design Projects and Case Studies
See examples of previous graphic design projects I delivered for my clients and the results they achieved with them: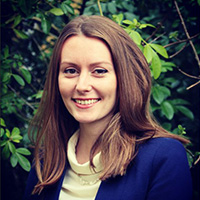 Anja has a great eye for balancing the need to create a professional product with something that is also fun and creative. She brings excellent ideas to the table and it's clear she keeps up with design trends.
— Diana Szpotowicz, Strategic Communications Advisor at Godan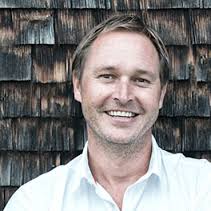 All of the projects we delivered together surpassed our clients' expectations. Anja's quick, straightforward and self-directed working style was a great relief for us!
— Thomas Gschossmann, AD and Co-founder of  Zurgams