Great design work requires a great working relationship. I've been fortunate to work with many amazing people and companies over the years. Here are a few graphic design testimonials and what past and current clients say about working with me: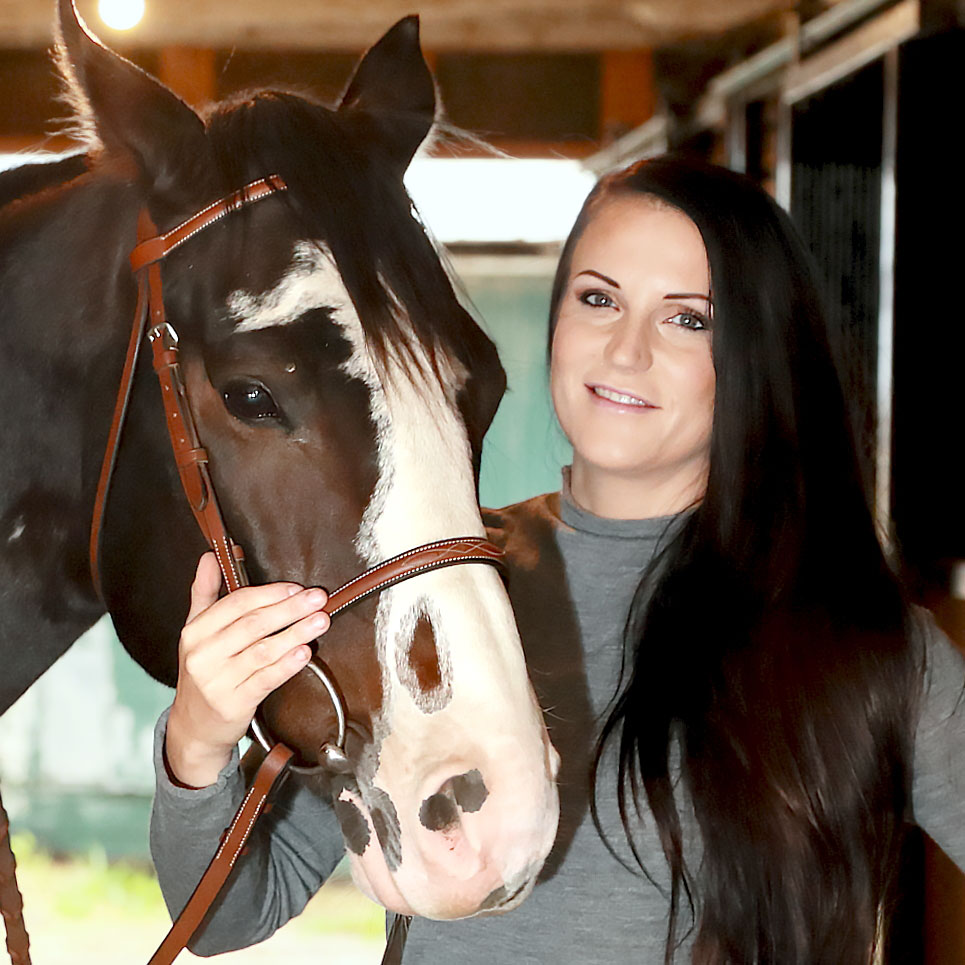 My logo brought my business to life. I didn't want a generic clip art – I wanted something that spoke to my clients and expressed who I am as a business owner.

I had a hard time with focusing myself on the tasks at hand, I really didn't know where to start and how to go about getting things going. Anja not only provided me with that focus but also provided me with support. She taught me so many things I didn't know about my own business.

Anja more than exceeded my expectations, she was amazing. I am extremely happy, as her aesthetic was a perfect match for what I wanted for myself.

My experience of working with Anja was pleasant and extremely rewarding. I learned so much from her and can not wait to collaborate with her in the future!

— Lisa Vettoretti, Owner of Kaneqt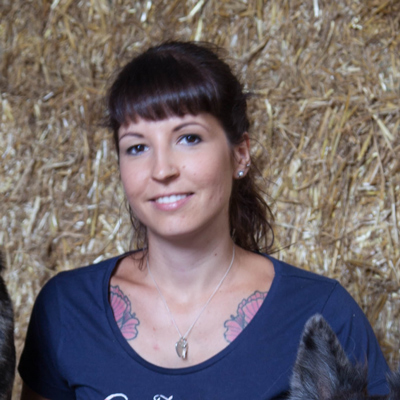 I reached out to Anja because I was looking for a designer who could create a recognisable and unique branding for my animal physiotherapy business. I wanted a design that reflects my personality and my love for working with animals.

And what can I say, working with Anja was a true joy. She considered my wishes and was keen to get the best results. Even if I was already satisfied, Anja went the extra mile and offered me suggestions for further improvements.

I am very happy with the new branding for my business. Anja worked with a great eye for detail and succeeded in catching my personality and the love for my work in a very creative way.

I now have a professional website that attracts new clients. I was surprised by the initial response to the new design! My existing clients commented on my 'beautiful new logo' and are happy to find all the information they need on the website and brochures Anja created for me.
— Elisabeth Reso, Owner of Animal Therapy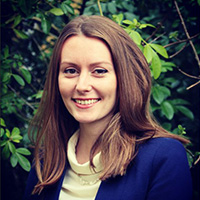 Our organization didn't have a definitive look or design behind our brand because we were still in the inception phase. When I hired Anja, we were starting from the ground up.

I have worked with Anja for just over a year now and have found the experience to be easy and successful. I appreciate that Anja works hard to meet deadlines and is flexible in adhering to unexpected changes that may come up.

We now have a distinctive brand and the consistent look of our various publications has distinguished the organization in our field.

Anja has a great eye for balancing the need to create a professional product with something that is also fun and creative. She brings excellent ideas to the table and it's clear she keeps up with design trends.
— Diana Szpotowicz, Strategic Communications Advisor at Godan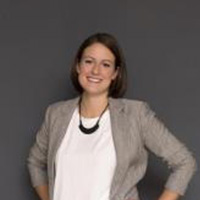 Anja showed great dedication and offered us a diverse selection of design ideas which she kept refining throughout the project.

The work Anja delivered was flawless. We primarily worked with her remotely and she kept us in the loop with constant progress updates.

We were very happy with the end result. Many of our customers have already praised the new booth design.

Anja handled the project from A to Z and the work she delivered exceeded our expectations by far.
— Ruth Mitterrutzner, Account Manager Agricultural Marketing at IDM South Tyrol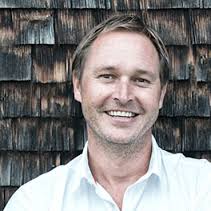 Our agency was getting crushed by overflow work when we got in touch with Anja. Anja's portfolio made it clear that her visual style and her previous work matched our understanding of "fine" graphic design exactly.

All of the projects we delivered together surpassed our clients' expectations. Anja's quick, straightforward and self-directed working style was a great relief for us!

— Thomas Gschossmann, AD and Co-founder of  Zurgams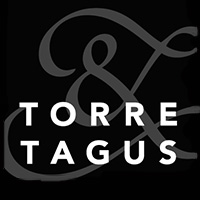 Anja brought a clean and uncomplicated aesthetic to the position that was welcomed in a redesign of our catalogs, website and packaging materials.

She was creative in offering suggestions and layouts that complimented the product to drive sales.

It was a pleasure working with Anja. She is a talented designer that took each project on with grace. She worked consciously to meet deadlines and produce the best design possible often under short circumstances.
— Cesar Gomes, President at Torre & Tagus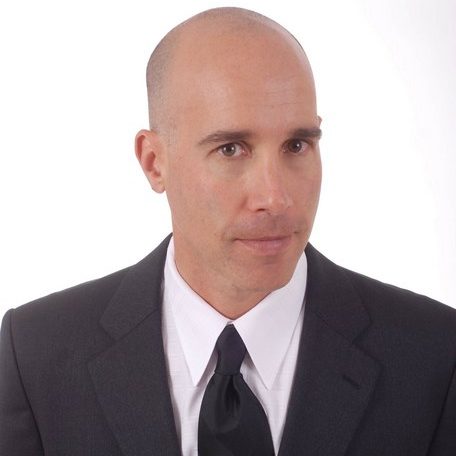 Anja took a creative approach to doing design work for my company. She introduced ideas and took initiative that improved on my concept and the final result.

I have recommended her design work to my associates and will hire her again in the future. Anja was also very pleasant to work with and would be an asset to any organization she is a part of.
— Elias Arjan, Founder of Business Brain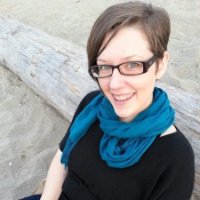 Anja is very creative and dedicated to her work. I enjoyed working closely with her on a number of projects at Torre & Tagus.

She continues to work hard to complete any job on time, yet maintains a uplifting positive attitude even in the face of a short deadline.

She has amazing design skills, and yet is always looking for ways to learn more and expand her knowledge of the all things design. I hope to work with her again someday!
— Meghan Haberl, Administrative Assistant at Torre & Tagus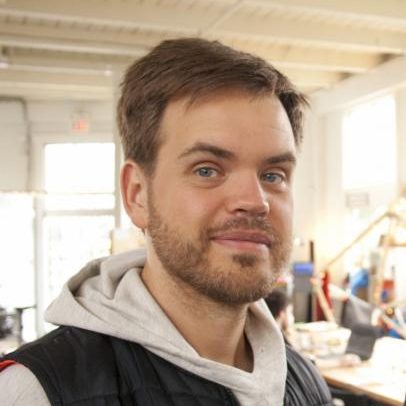 Anja has a great eye and is a truly creative designer, but also understands the business and practical considerations of her work.

This makes her easy to work with, and able to perform reliably with little oversight. She is always armed with multiple creative solutions!
— Dallas Luther, Co-founder of MakerLABS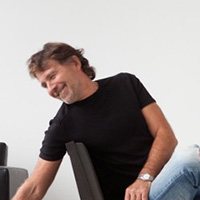 My experience working with Anja on the last few catalogues was seamless. Anja is a very dedicated, hard working talented graphic designer and she was very helpful to keep the workflow going smooth and fast. I would highly recommend Anja to anyone who needs her expertise.
— Philippe Martin-Morice, Founder of PMM Photography