Airnbnb Apartment Rental Branding
Feeling at home on holiday and having an intimate environment, has become essential for many people. That's why Airbnb has become a popular alternative to hotels and now many people are offering their apartments on the platform. The competition among renting apartments is increasing and therefore a professional branding helps to stand out.
I created this branding for Balzer Boutique Apartments – modern apartments in the Italian Alps.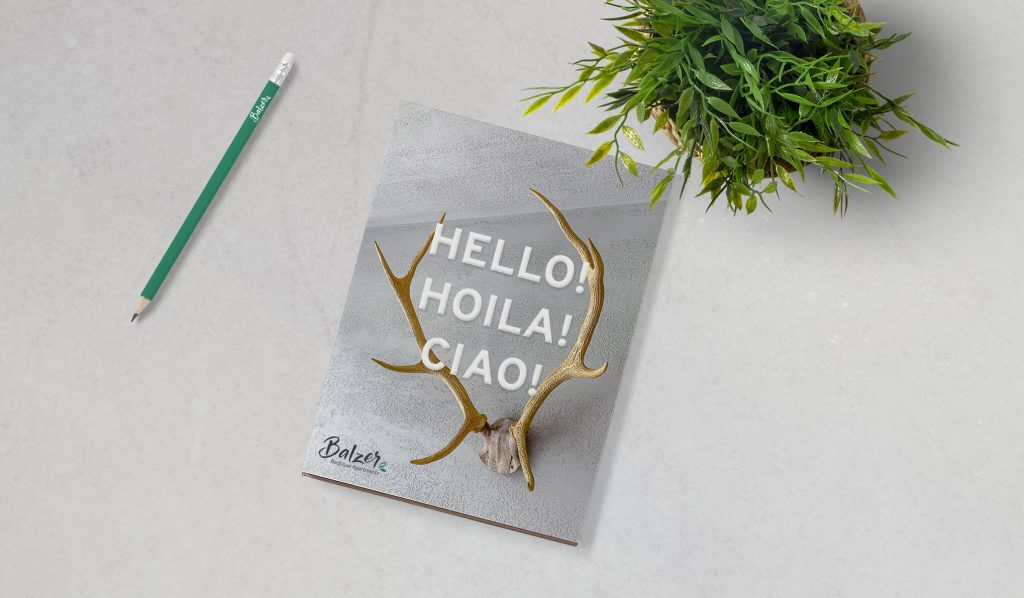 Industry:
Hospitality sector
Client:
Balzer Boutique Apartments
Project Details:
Art Direction
Branding
Illustration
Creating A Look and Feel Early On
Mood boards are a great tool to use for working with clients. They help visualise thoughts and ideas and give a first "look and feel" for the new branding.
Nature As Inpiration
The Balzer Boutique Apartments are not only surrounded by orchards, but also have their own little privat garden – the perfect place to relax after an eventful day. That's why the interior and thus the branding reflects the colors of nature.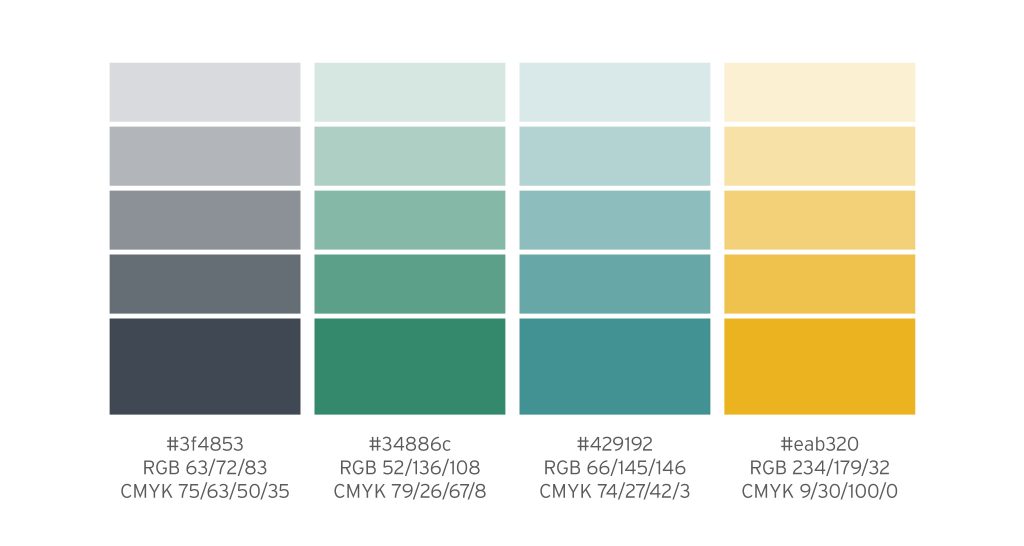 Primary Logo for the Apartment Rental
The Balzer Boutique Apartments are stylish yet cosy. Modern and yet back to the roots. These are characteristics that the new logo should reflect too.
I created the word mark by hand. This gives the logo a unique and personal touch. The advantages of hand lettered logos are that you will not find the same hand drawn font anywhere else!
Of course, a logo must work on white and light backgrounds and on dark backgrounds. I make sure that this design detail is guaranteed. My clients therefore get the different logo variations in positive and negative colors.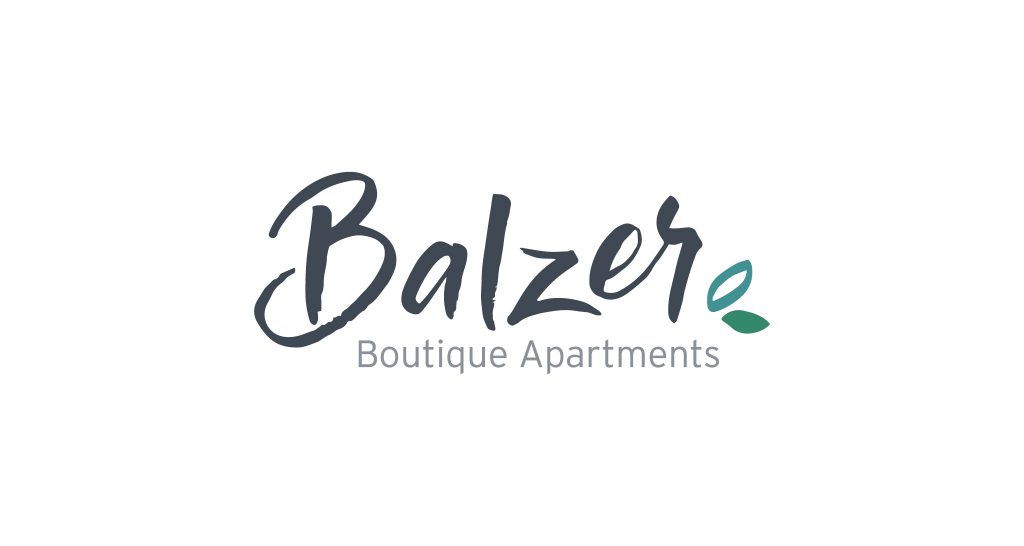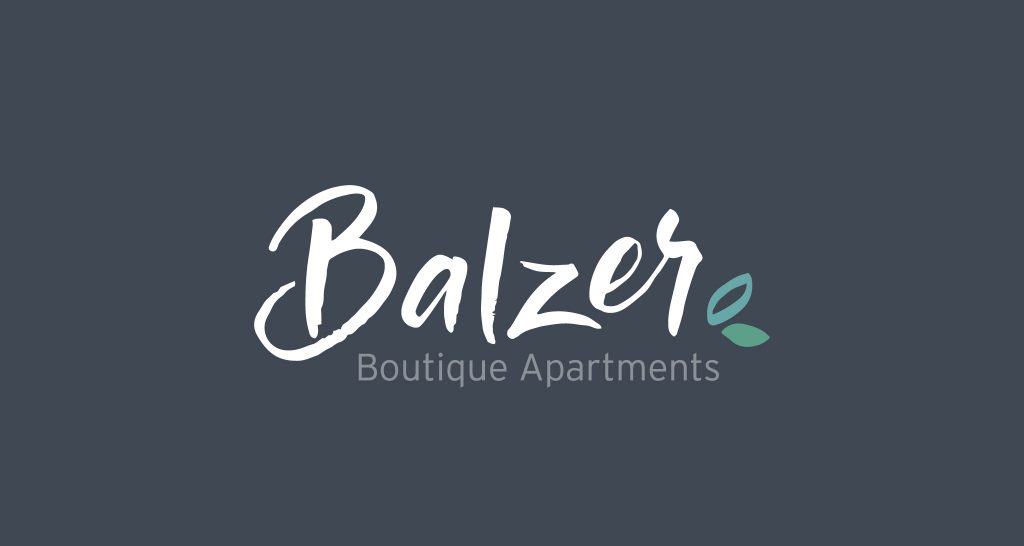 Having the Option – Secondary Logo Design
It is always good to have the flexibility to use the logo for many different purposes. For this reason, I create a series of logo formats that allow easy application in print and online and for big and small on displays.
For the Balzer Boutique Apartment, the secondary logo consists of the logo icon and a sans-serif font.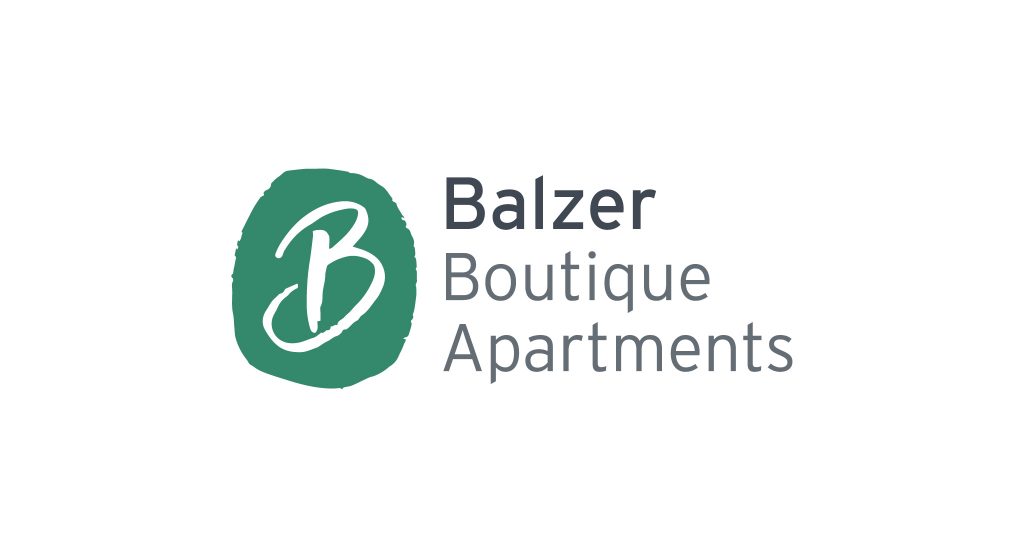 A Graphical Summary
Icons summarize a business through a graphical representation. For the Balzer Apartments, I have turned the capital letter of the word "Balzer" into an eye-catching icon. Icons are often used for smaller displays like a favicon or a watermark!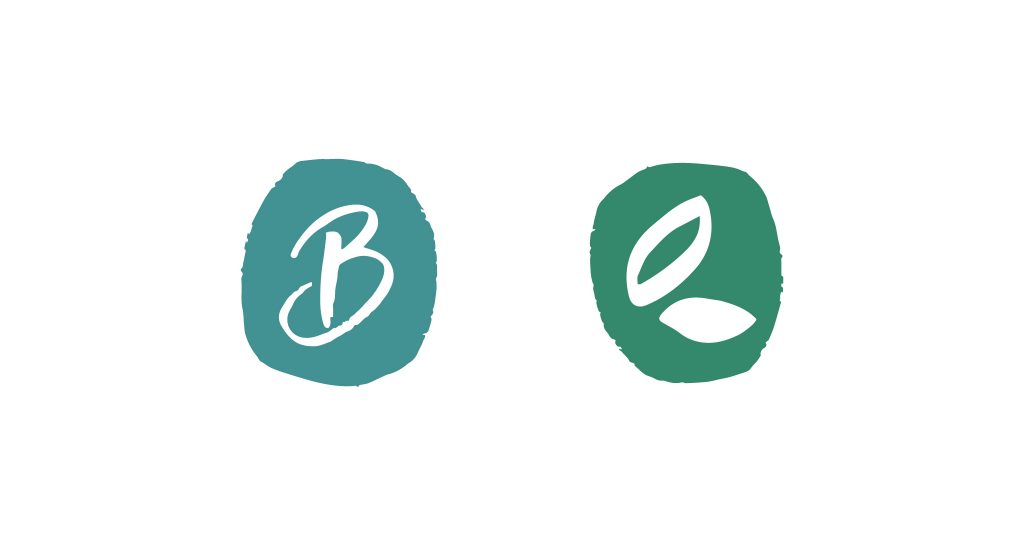 Do I Need a Branding  For My Apartment Rental?
I have stayed at many Airbnbs so far. I am always appreciate local recommendations from the host and general information about the apartment. Most of the time, these information are just simple print outs, created without style and love. Sometimes I even have to go online to get information from the website.
Long story short – it is very convenient to get a small leaflet with all the information. If you already put a lot of love in the interior of the apartment, why not put a little love in brochures, business cards or greeting cards as well? It will make a lasting impression and maybe guests will come back to spend their holidays in the little paradise that you have created for them.
For the Balzer Boutique Apartments we created an information leaflet, a postcard and business cards. Especially business cards are great, because guests can take them and pass them on to friends and family when they're returning home.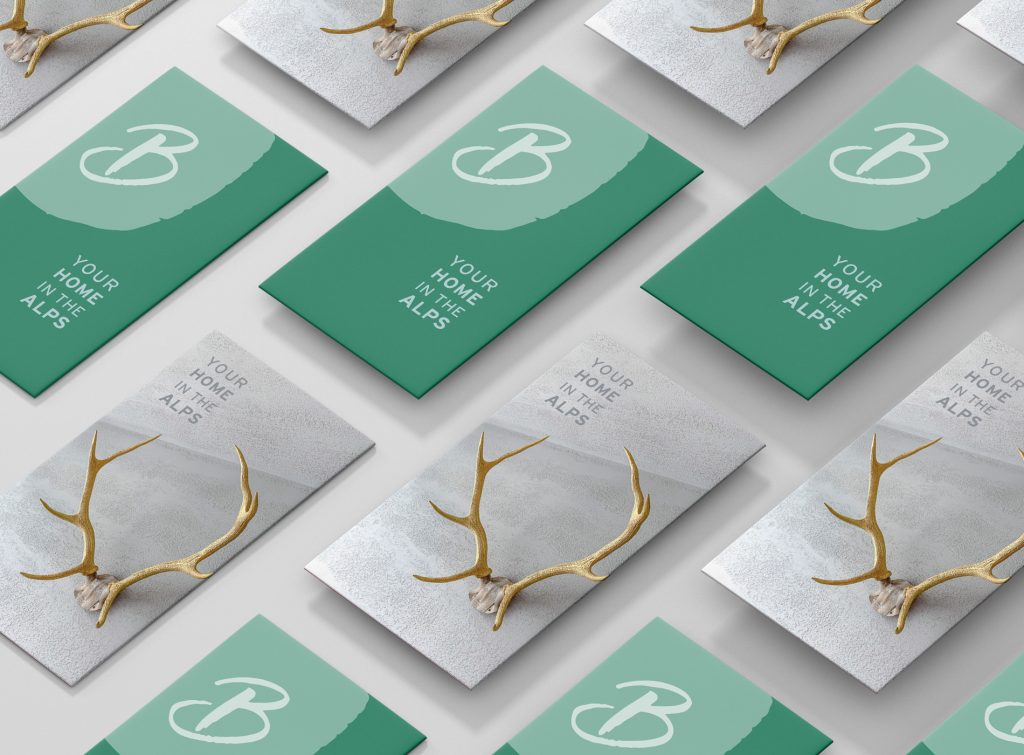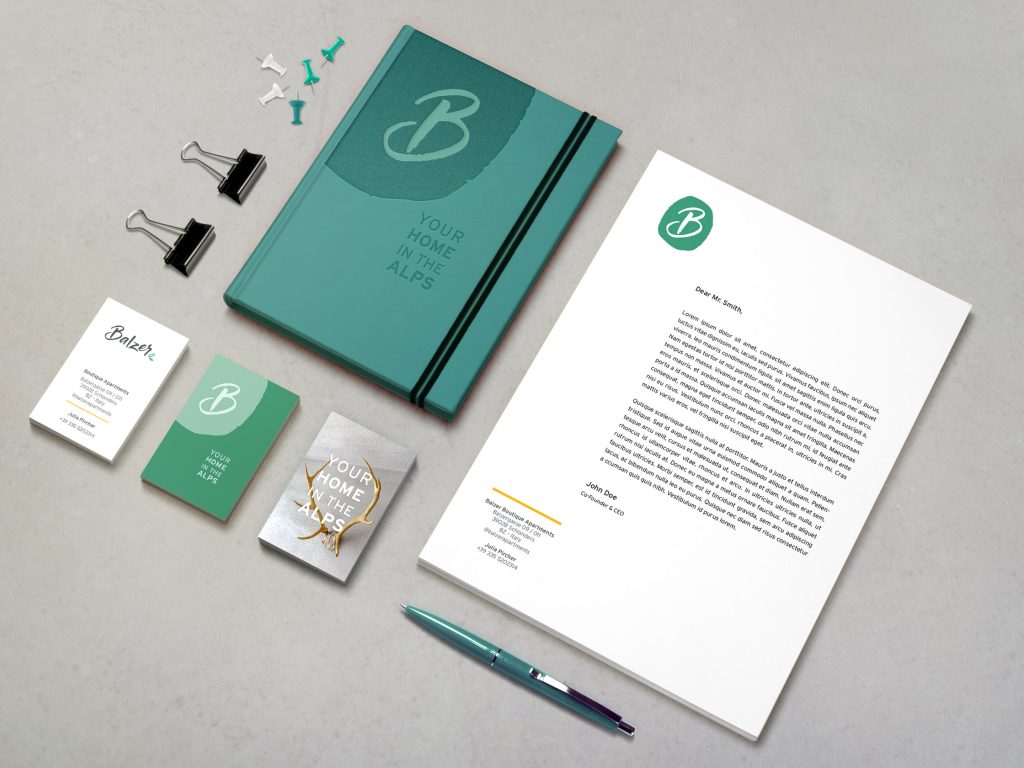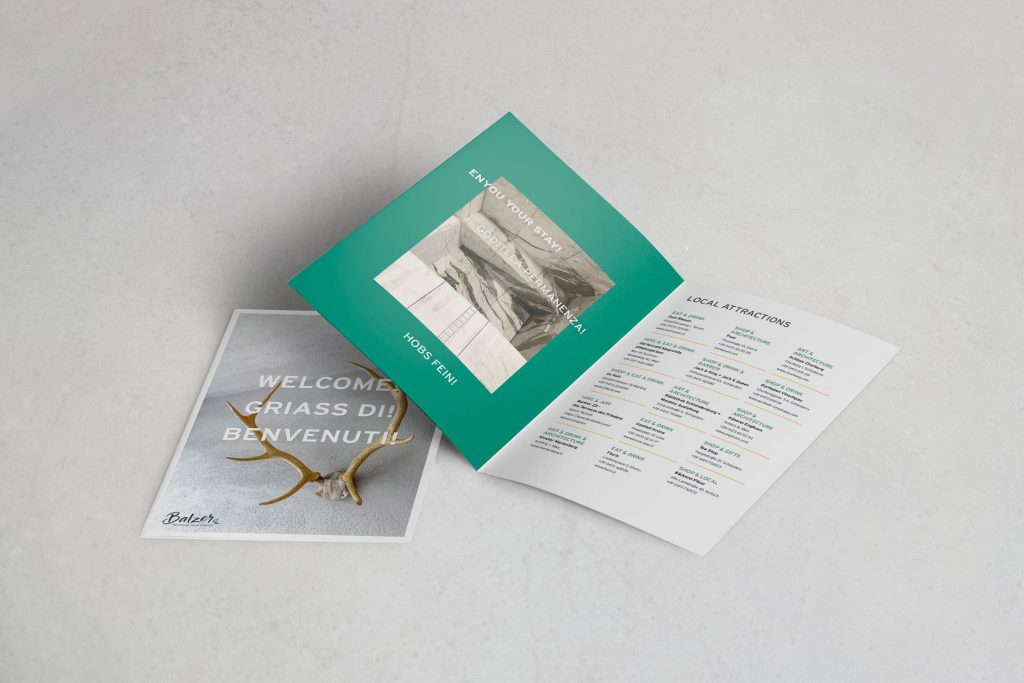 Balzer Boutique Apartments – Your Home in the Alps
Do you like exciting discovery tours by bike or on foot? But you also like to just relax? Do you prefer contemporary design, but like it cosy? You're looking for a retreat, a home – because it's your vacation?
The Balzer Boutique Apartment is the perfect place for all of that: Start your day with having breakfast on the patio and enjoy the morning sun. After a day full of exciting adventures between medieval castles and the beautiful mountain scenery, you can relax in the private garden.
Photos by Manuel Pazeller, edited by me