Candle Packaging Design
I did a bunch of candle packaging design work during my time at Torre & Tagus.
The Prime Candle Collection contained candles of different types, colors, and sizes. I had to come up with one design to fit all of them.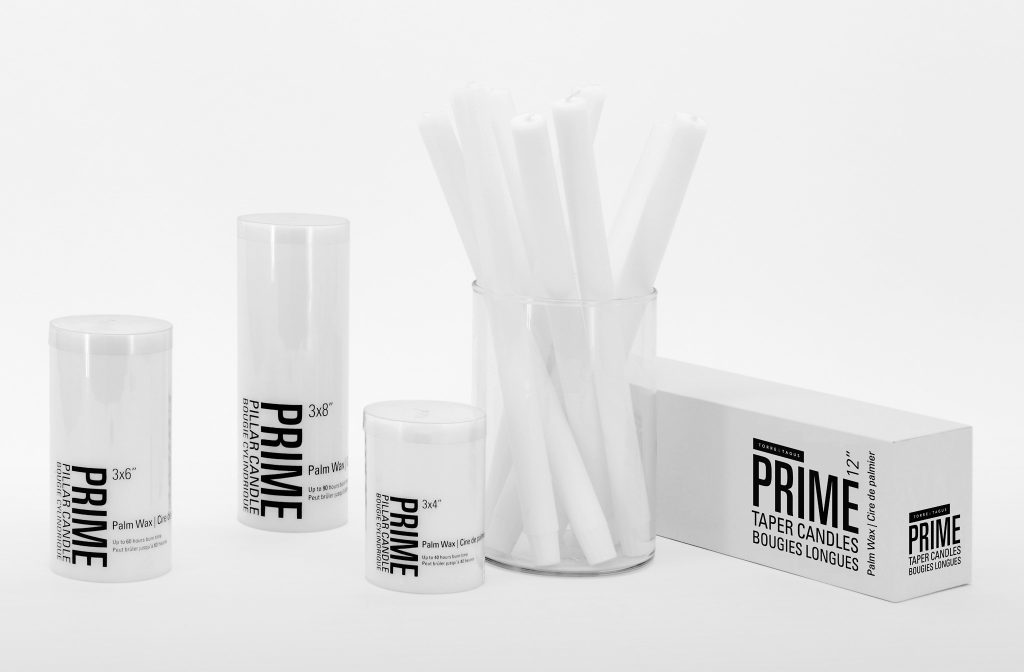 Industry:
Wholesale Home Decor
Product Details:
Art Direction
Packaging Design
Logo Design
Pillar Candle Packaging
The pillar candles were wrapped with a protective transparent sheet. I created a timeless logo with all the necessary information displayed perfectly.
The candles came in different bright colors. Since their wraps were transparent, I decided to only use the color black for the artwork. That way, production was simpler and cheaper to boot.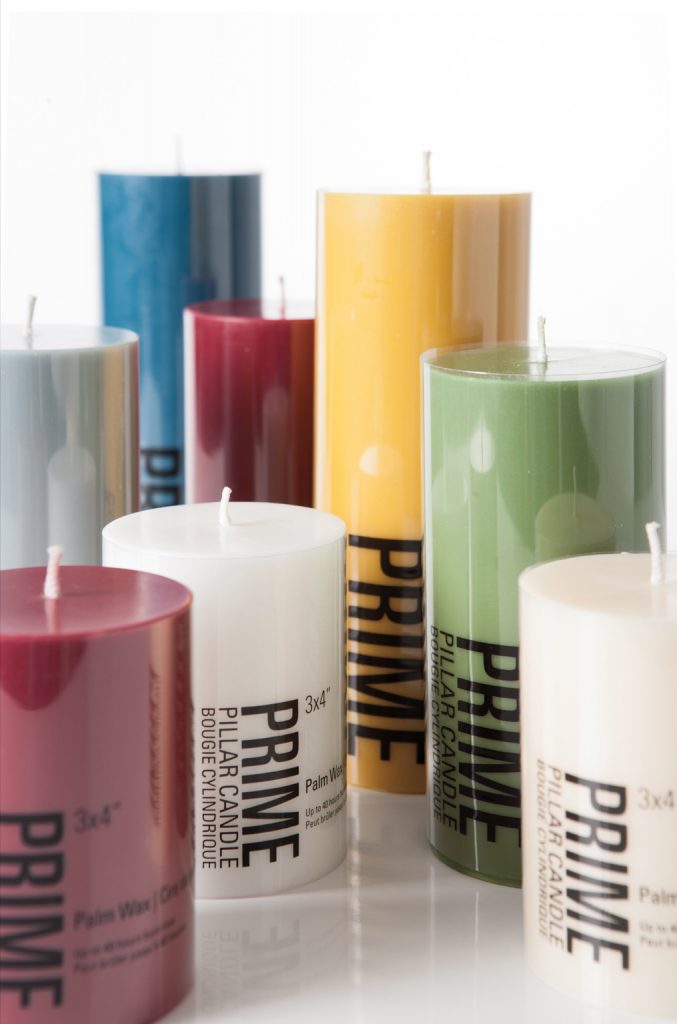 Taper Candle Packaging
The taper candles came in white, high-quality paper boxes. I applied the design of the pillar candles to these boxes, with the modified and appropriate information.
The main purpose of these boxes obviously is to store the taper candles. The advantage of this packaging design is that the candles can be displayed inside their boxes on shop shelves—even when the lid is placed underneath the box, the branding is still visible.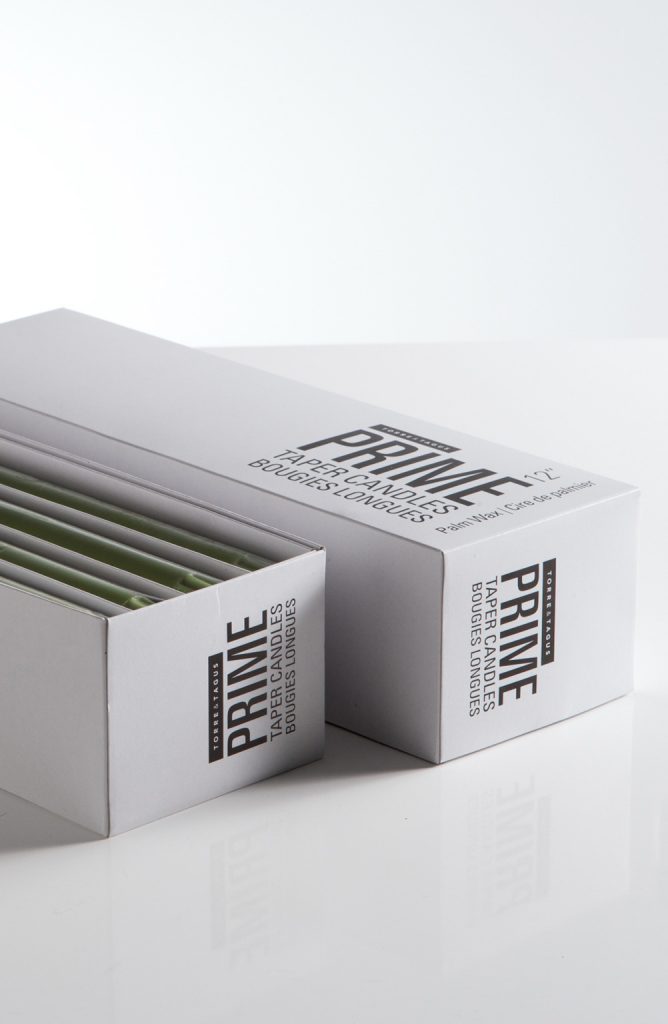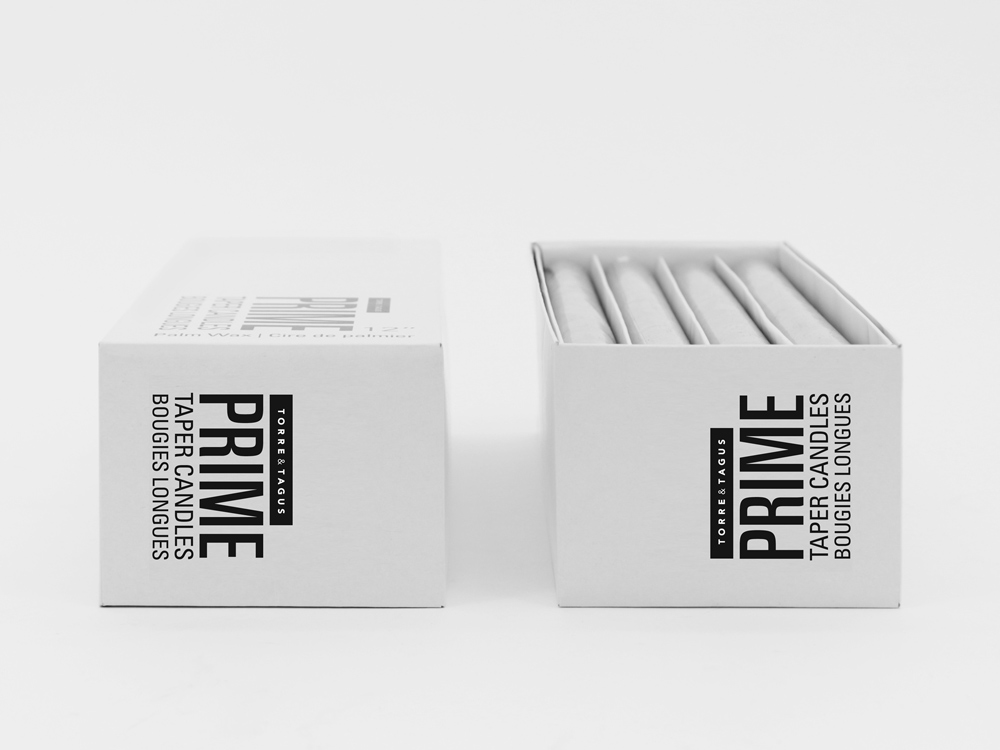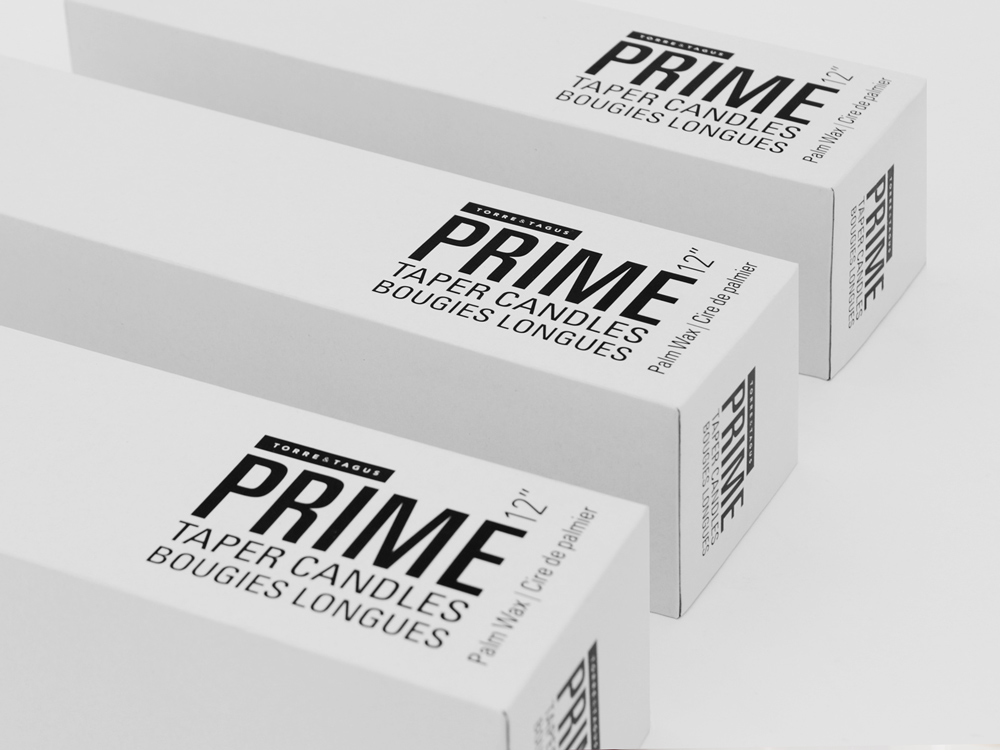 Working as the in-house graphic designer for one of the biggest wholesale companies in Canada, I noticed that Torre & Tagus products are quite common, even in the U.S.
I loved strolling through the streets in Vancouver and spotting my designs in shops all over the city. 🙂
See another packaging for candles that I did for Torre & Tagus >>