Custom Vintage Design for Cheese Serving Set
During my time as the in-house designer for Torre & Tagus, I created a vintage design for a cheese serving set.
Torre & Tagus is one of the biggest wholesale companies in Canada and specializes in sourcing the very best in contemporary home décor and accessories from around the world.
Sometimes we modified existing items with the motifs we liked. La Formagerie Du Village was one such case where we re-named the item and added our own modern design.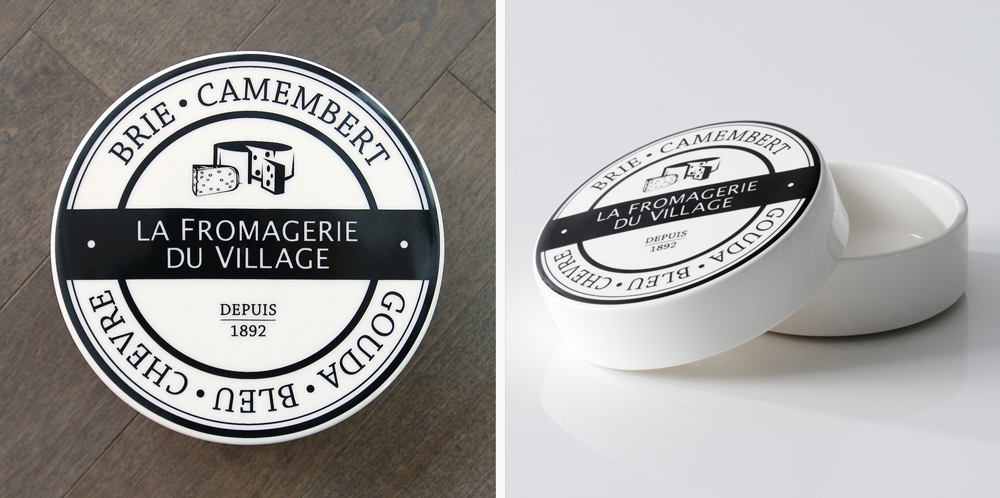 Industry:
Wholesale Home Decor
Project Details:
Art Direction
Packaging Design
Product Design
The Design
We were inspired by the "hipster design movement" that rolled over Vancouver like a steamroller.
I created the artwork in Illustrator, trying out different fonts and designs. That way, it was easy to adjust the design to the different item sizes.