Local Farming Challenge
Logo and Poster Design
GODAN is an organization that supports the proactive sharing of open data to make information about agriculture and nutrition widely available, even for farmers in rural areas.
The Local Farming Challenge is a competition and welcomes students and researchers to come up with innovative ideas for helping reduce waste and to find a solution to the Zero Hunger goal.
The logo not only needed to contain the name of the challenge, but also indicate that it's a NASA-GODAN collaboration. This is a lot of information for a small space. Therefore, I decided to go with a round shape using GODAN's CI fonts and a little wheat icon.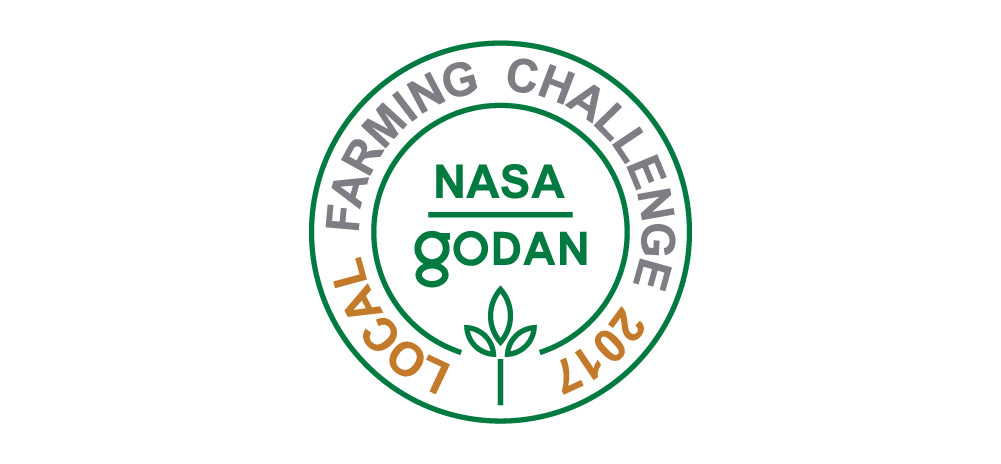 Industry:
Organisation for Global Open Data
Project Details:
Art Direction
Logo Design
Icon Design
Poster Design
Poster Design
Based on the image below, I created a poster that encourages finding a solution to the Zero Hunger goal.
At GODAN, we communicate a lot through icons and infographics. Throughout the collaboration with GODAN, I created many icons—some of them appear in various materials and some get created specially for certain projects.