This Simple Logo Redesign Was Insanely Successful!
There are many reasons why a brand might decide to do a logo redesign. Most major brands alter their logo from time to time to keep their look up-to-date. These changes are sometimes so subtle that a viewer wouldn't even notice the difference. However, if a brand chooses to go in a new direction with its products or services, then they will usually undergo a more complete logo redesign.
This was the case for Real Python, a website that focuses on training computer programmers. When my client Dan took over the online business, he wanted to give the brand a fresh, new and modern look.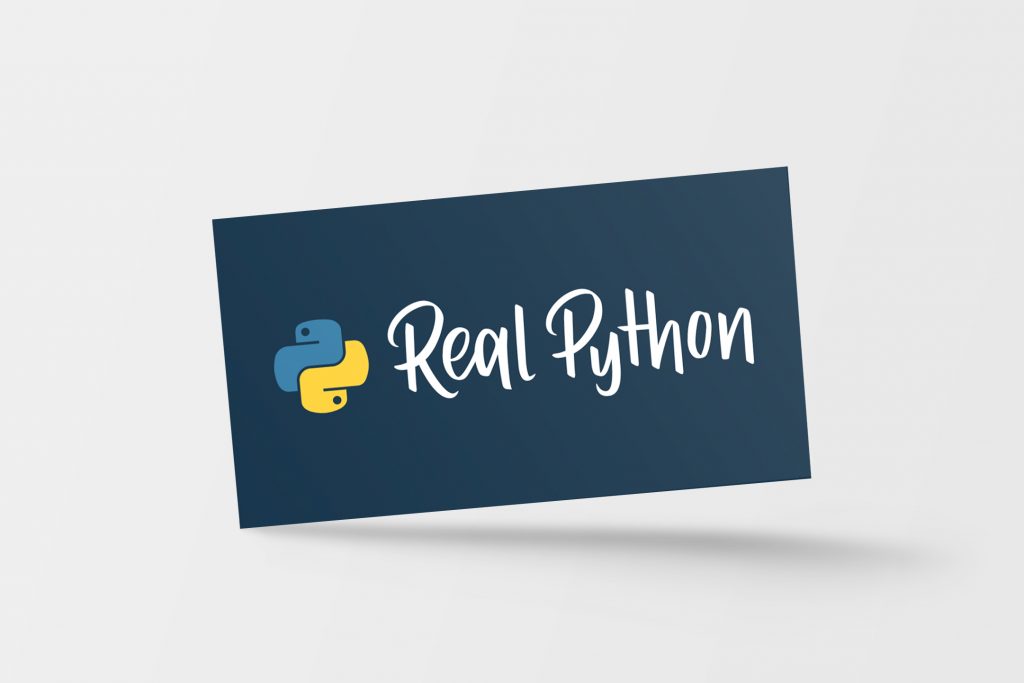 Industry:
Online Learning Business
Project Details:
Art Direction
Logo Design
Promotional Products
A Modern Facelift
Python is a computer programming language. Just like commercial brands, programming languages are "brands" and have logos, as well. The Python logo has an icon representing two snakes, alluding to the animal of the same name.
This "two snakes" icon is frequently used by companies and projects that are connected to the Python programming language in some way. The old logo for the Real Python website had modified the official Python logo by the hand-written word "Real."
As the new owner, Dan was aiming for a complete logo redesign. He wanted something that was more personal, friendly and modern.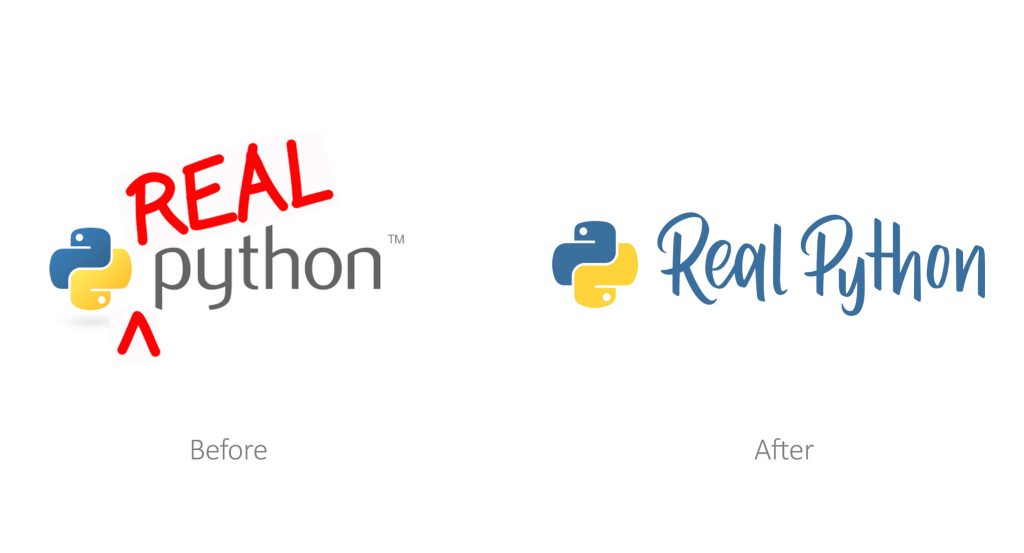 I took Dan's values to heart and used them as inspiration for a customized brand design. All letters were hand-drawn by me. Having a unique, hand-lettered logotype not only helps a brand to stand out in industry, but it also makes it easy to copyright and trademark the brand's logo.
I chose to keep the official Python logo, but removed the outdated 3-D effect. (If you look underneath the "two snakes" icon, you'll see a small, dark shadow—an indication of a 3-D effect.) It was important that the logo maintain an obvious connection with Python, and the "two snakes" icon is an unmistakable representation of the Python programming language.

"I've gotta hand it to you…!"
Business cards are an essential cultural staple of the tech industry. Whether you're going to a conference, attending a seminar, or just meeting up with a potential business partner, you want to make sure that those you meet have a way of staying in touch with you.
I'm happy to say that Dan was super pleased with the new design of his business cards.
"With the logo redesign," he says, "it's a pleasure to hand these out!"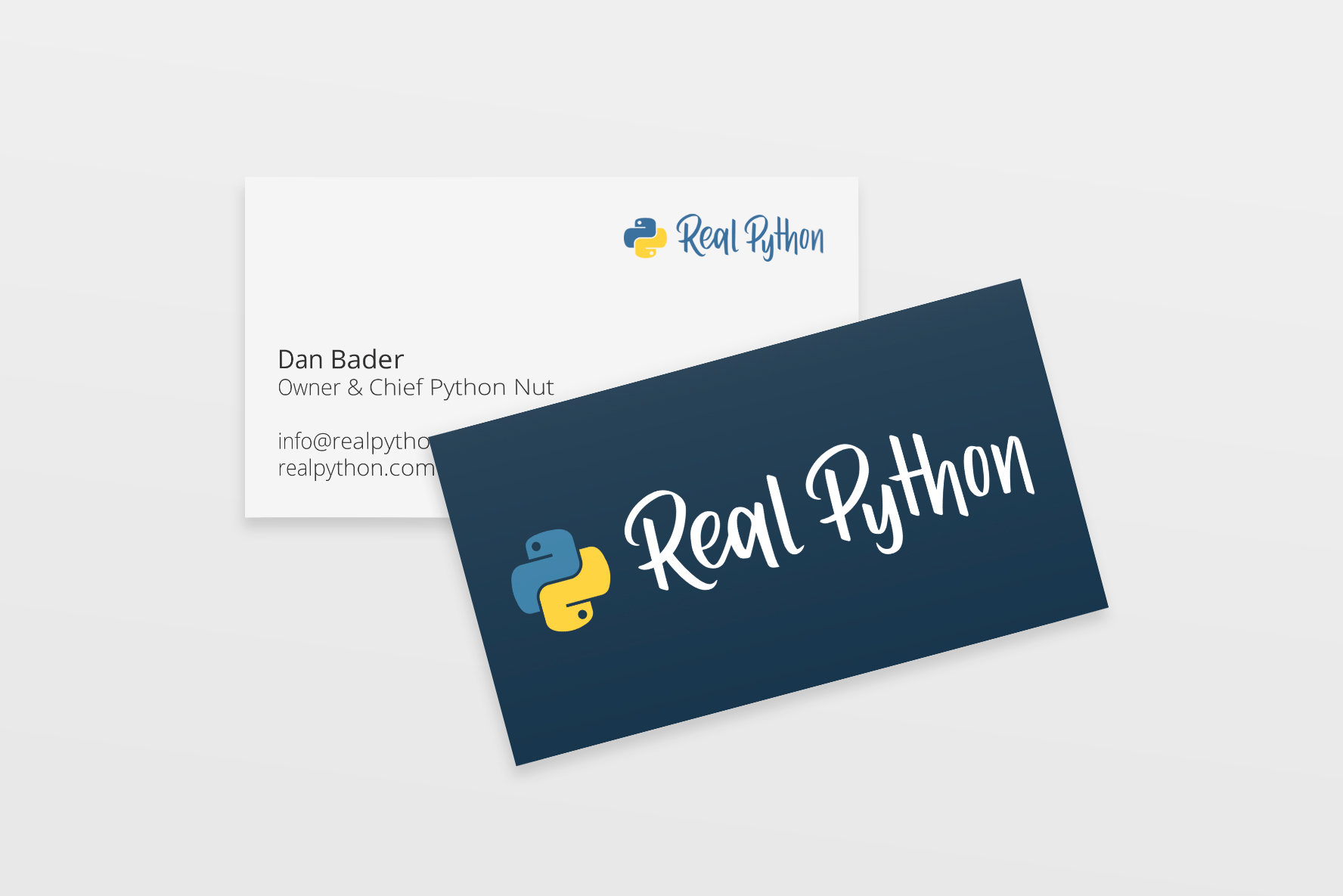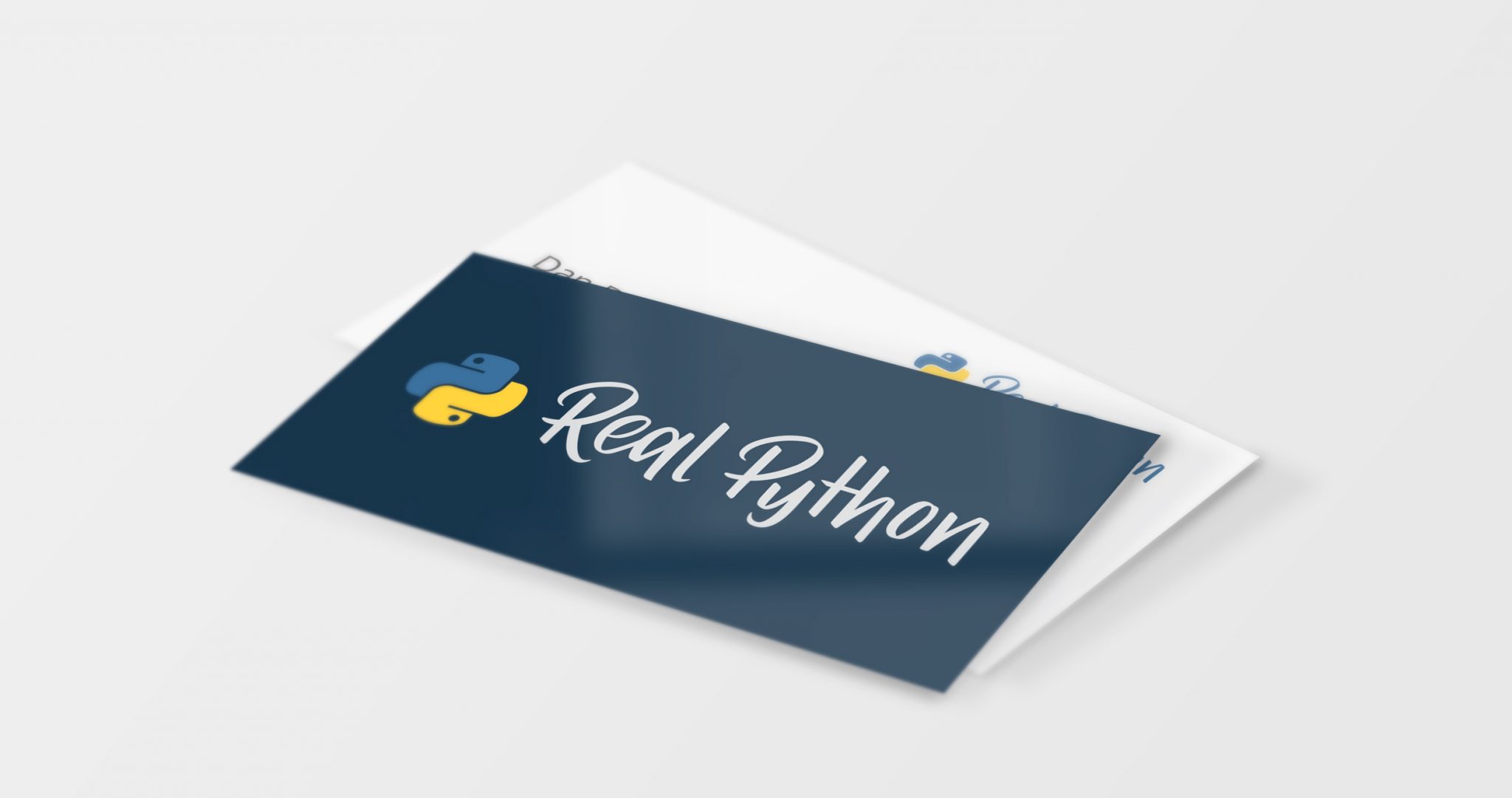 A Sticky Surprise…
Another quirky cultural staple of the tech industry is stickers! Developers have many reasons for adorning their machines with stickers. Some see it as a way to signal affiliation with a particular programming language. Others like to support an up-and-coming project by acting as free advertising. Still others just like to express themselves with some sticky fun!
When Dan explained this to me, I almost couldn't believe it—who would have thought that grown men and women liked to put stickers on things 😉
But it was clear that decorating your laptop with stickers was a huge pastime for many software developers. So, I wanted to acknowledge this wonderful hobby by creating stickers to accompany the Real Python logo redesign!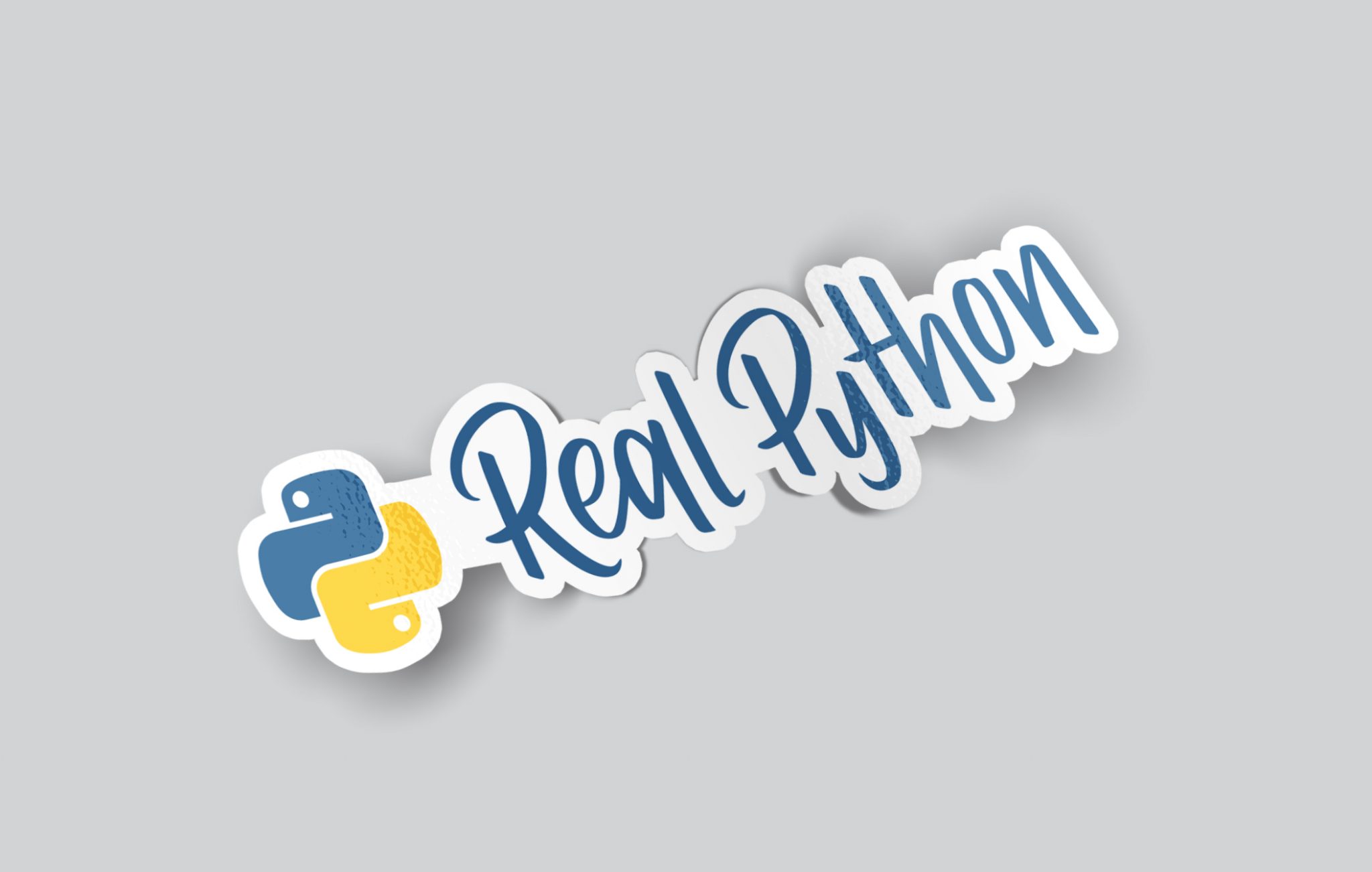 … And Even More Developer Swag!
Dan loved the stickers so much, he wanted to see what other kinds of add-ons I could provide.
This is one of my favorite parts about working with clients! I love to show them all the different kinds of products they can include with their design project.
For Real Python, Dan and I decided to extend the logo redesign to include coffee mugs and apparel.
If you know any developers, you know that these items are almost as prevalent (if not moreso!) than laptop stickers. It's almost a tired cliche that software developers run on coffee, but it still rings true.
"I wanted to let my readers know that they could enjoy their beverage in style during those morning stand-ups and coding sessions," Dan said.
T-shirts and hoodies are also a must-have when making a bold statement of love for your preferred programming language. These items and other developer swag were made available for sale over at Nerdlettering.com.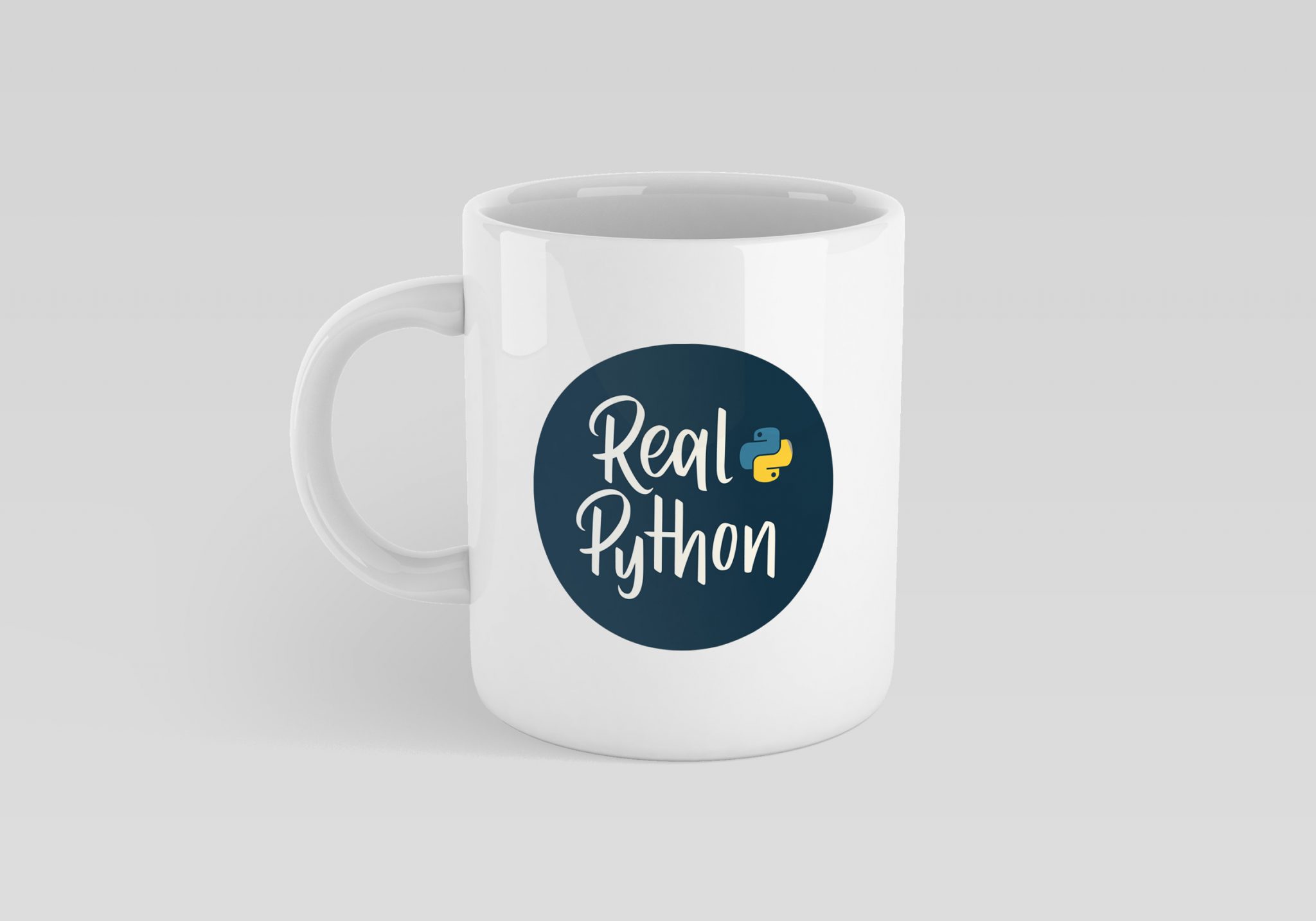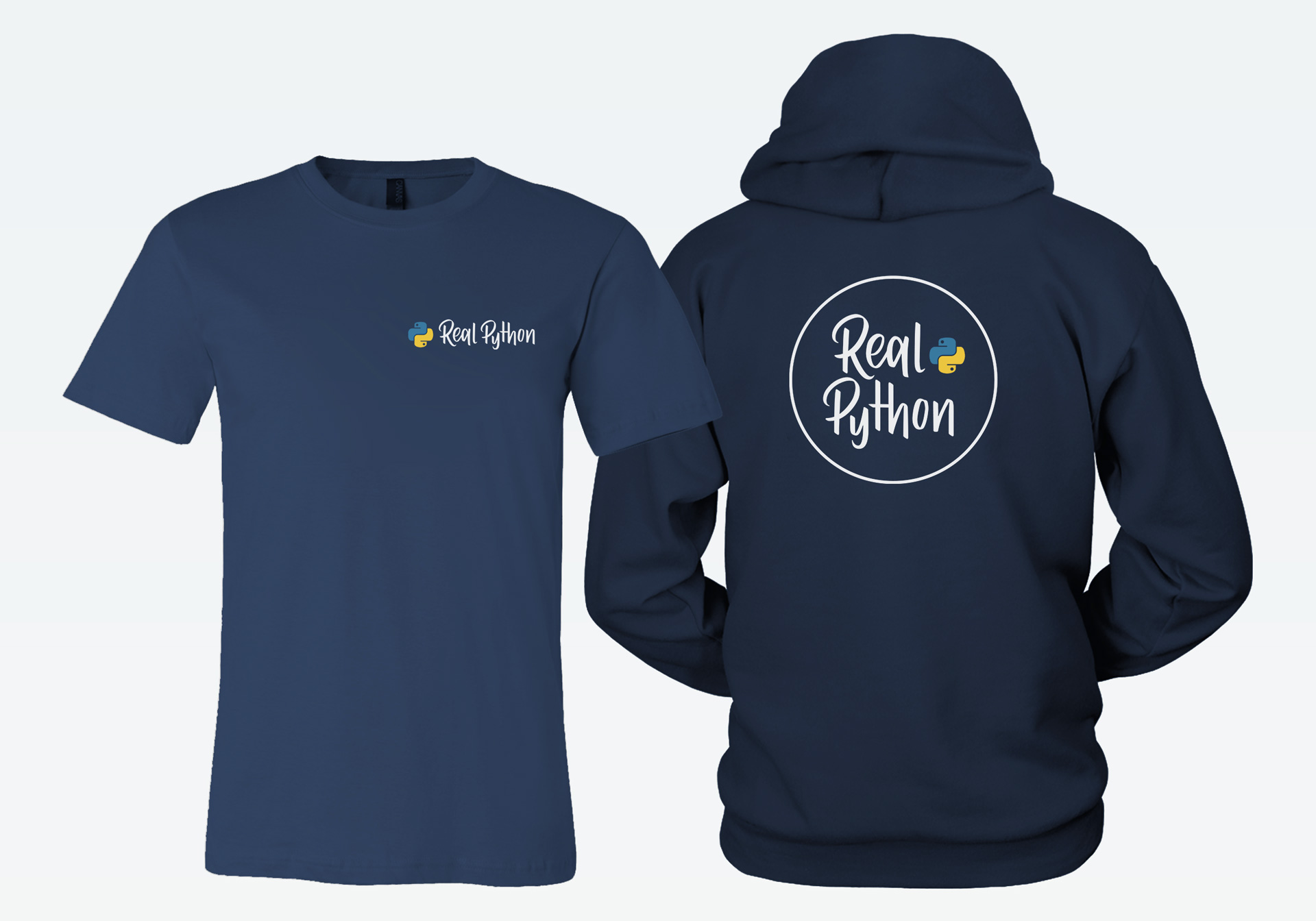 If you're ready to get started on finding a fresh and unique design for your brand, then click below to book your free design consultation!