Logo Redesign for an Online Learning Business
To make a logo redesign can have various reasons. Most major brands alter their logo from time to time so that their brand look modern. The changes are sometimes so subtle that the viewer can't even notice the difference.
Usually a completely new logo will get introduced when the brand takes on a new direction with its services or products.In the case of Real Python, a new owner took over the platform.
In the case of Real Python, a new owner took over the website. Real Python is an education company that focuses on training Python developers. Dan, the new owner of this online learning business, wanted to give the brand a fresh, new modern look.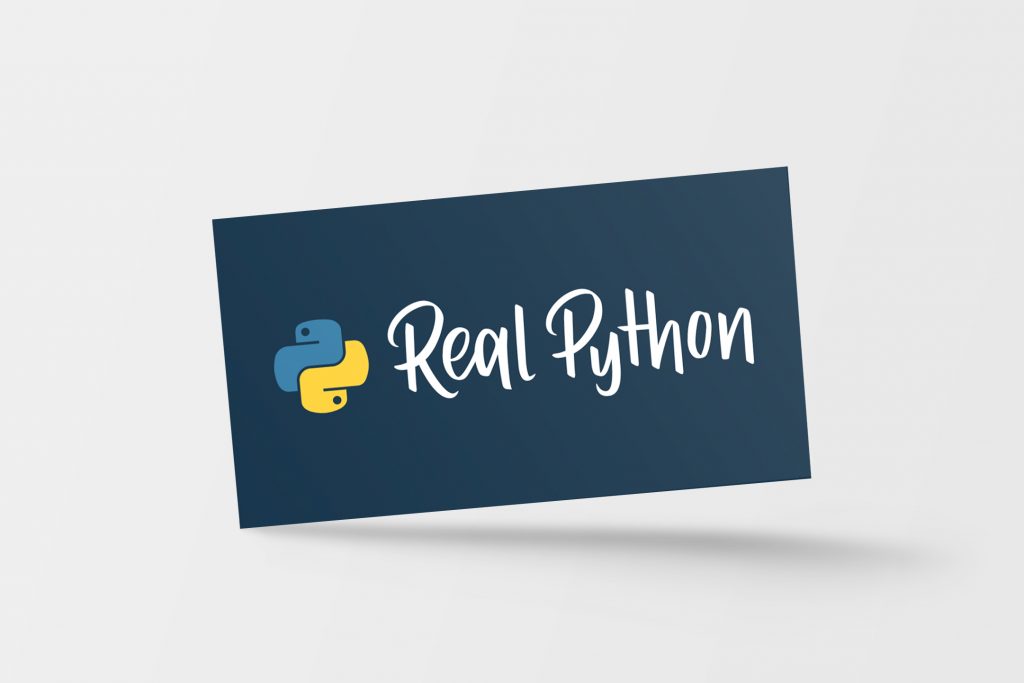 Industry:
Online Learning Business
Project Details:
Art Direction
Logo Design
Promotional Products
Process of the Company Logo Redesign
Python is a programming language. The old logo of the Real Python website was created from the original Python logo and complemented with the handwritten word "New".
Dan was aiming for a complete logo redesign. He wanted something personal, friendly and modern.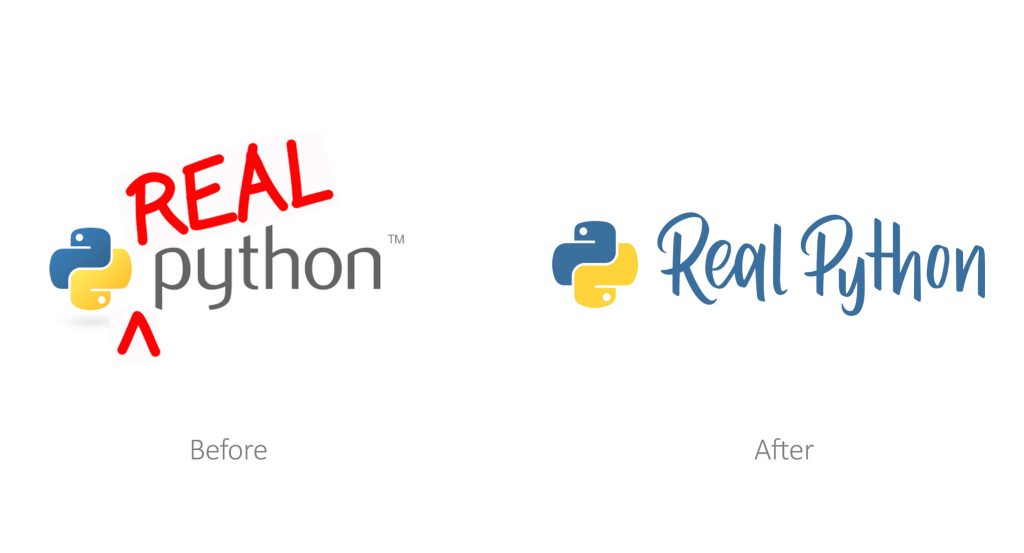 I customised the brand name based on the values of the Real Python. Creating an unique logo type from scratch helps to stand out in the industry. Besides that it makes it easy to copyright and trademark the brand's logo.
We kept the icon of the original Python logo and only altered its outdated 3D effect. It is common in this industry to work with this icon because of the recognisability. The two snakes of the icon are unmistakable for the Python programming language.

Rebranded Business Cards
Business Cards are essential when going to tech conferences or meeting new business partners. "With the new logo design, it's a pleasure to hand out these business cards."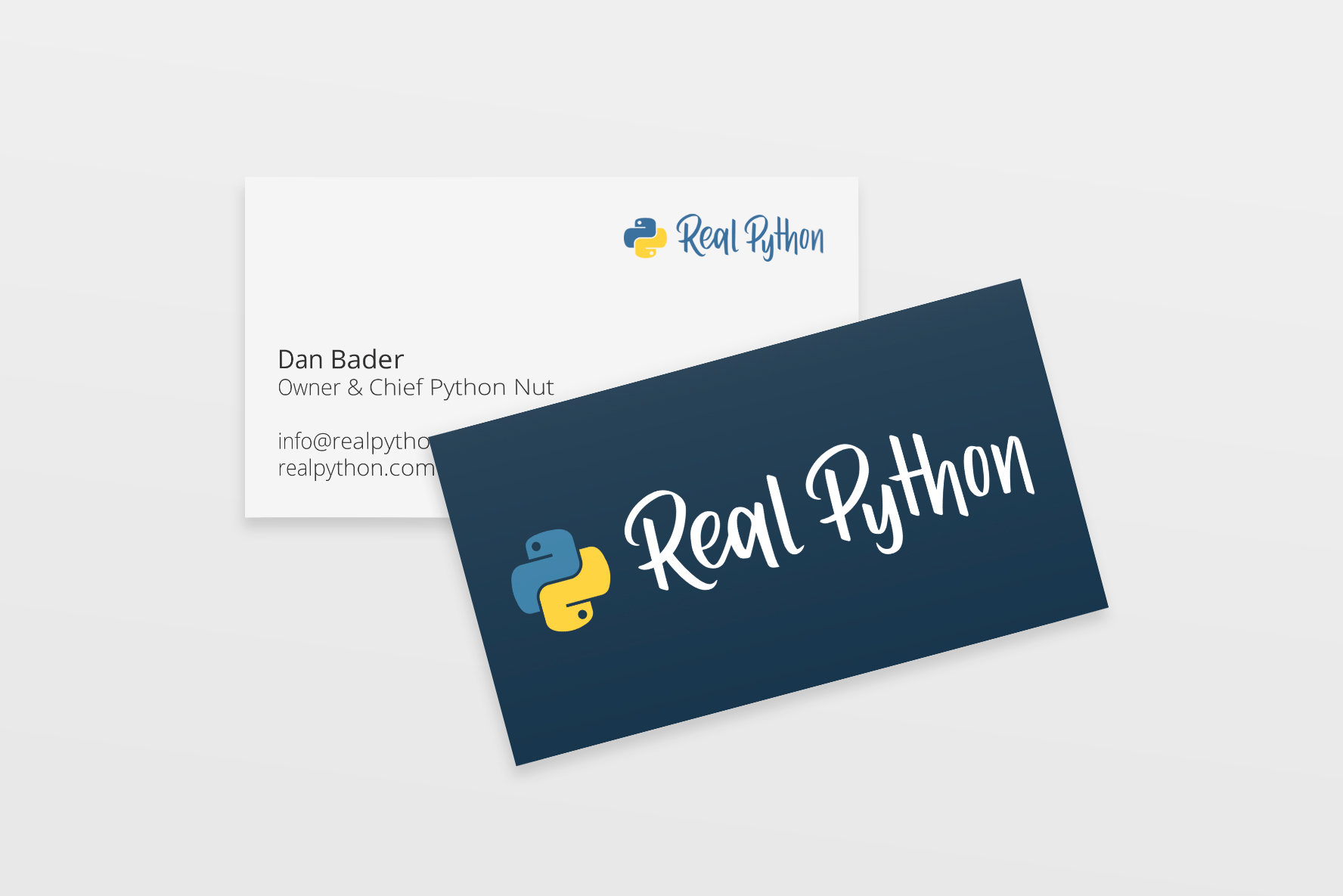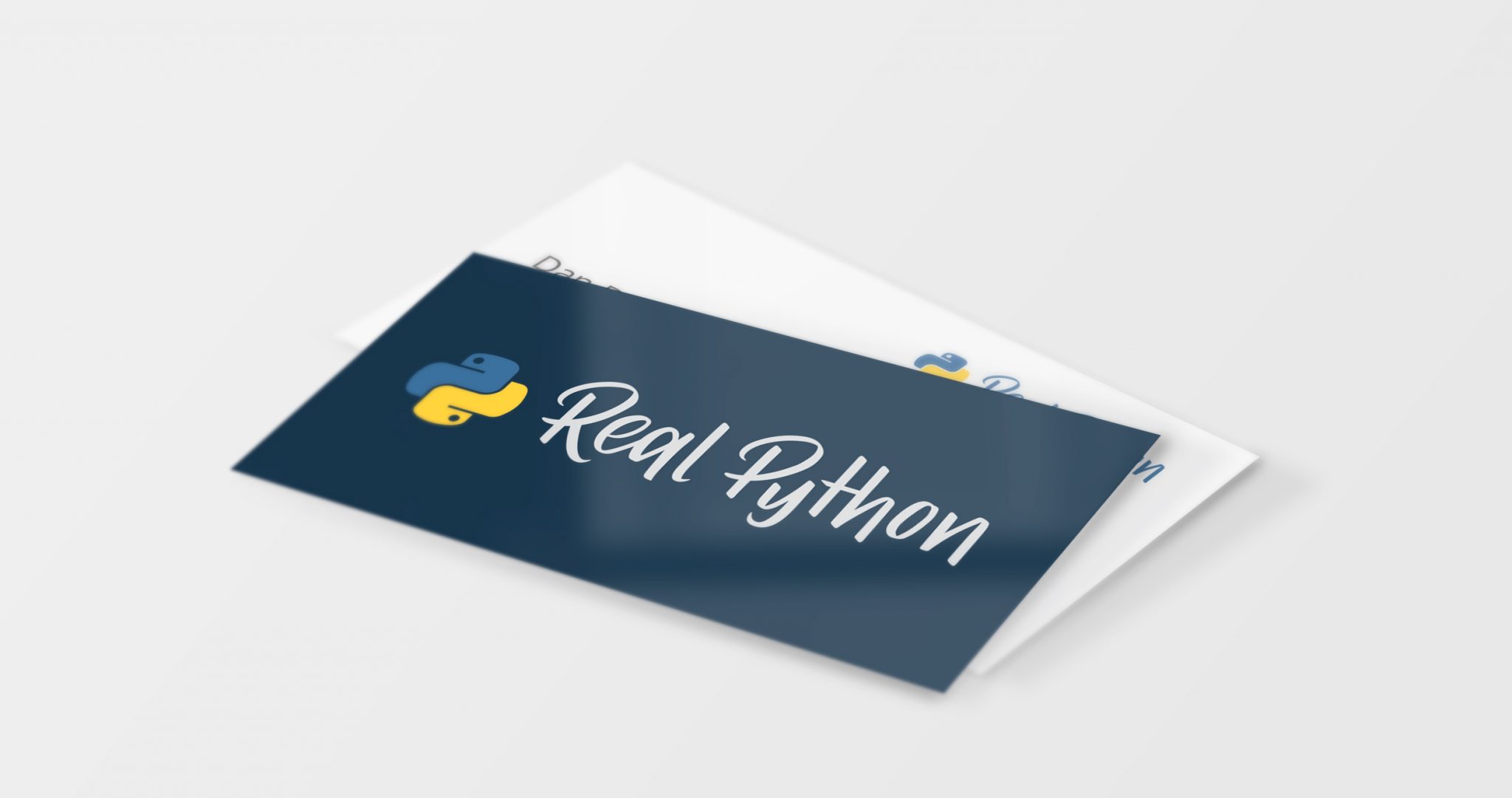 Stickers With The New Real Python Logo
Decorating the backside of the laptop with stickers is a big thing among software developers. So we created some stickers with the Real Python logo redesign.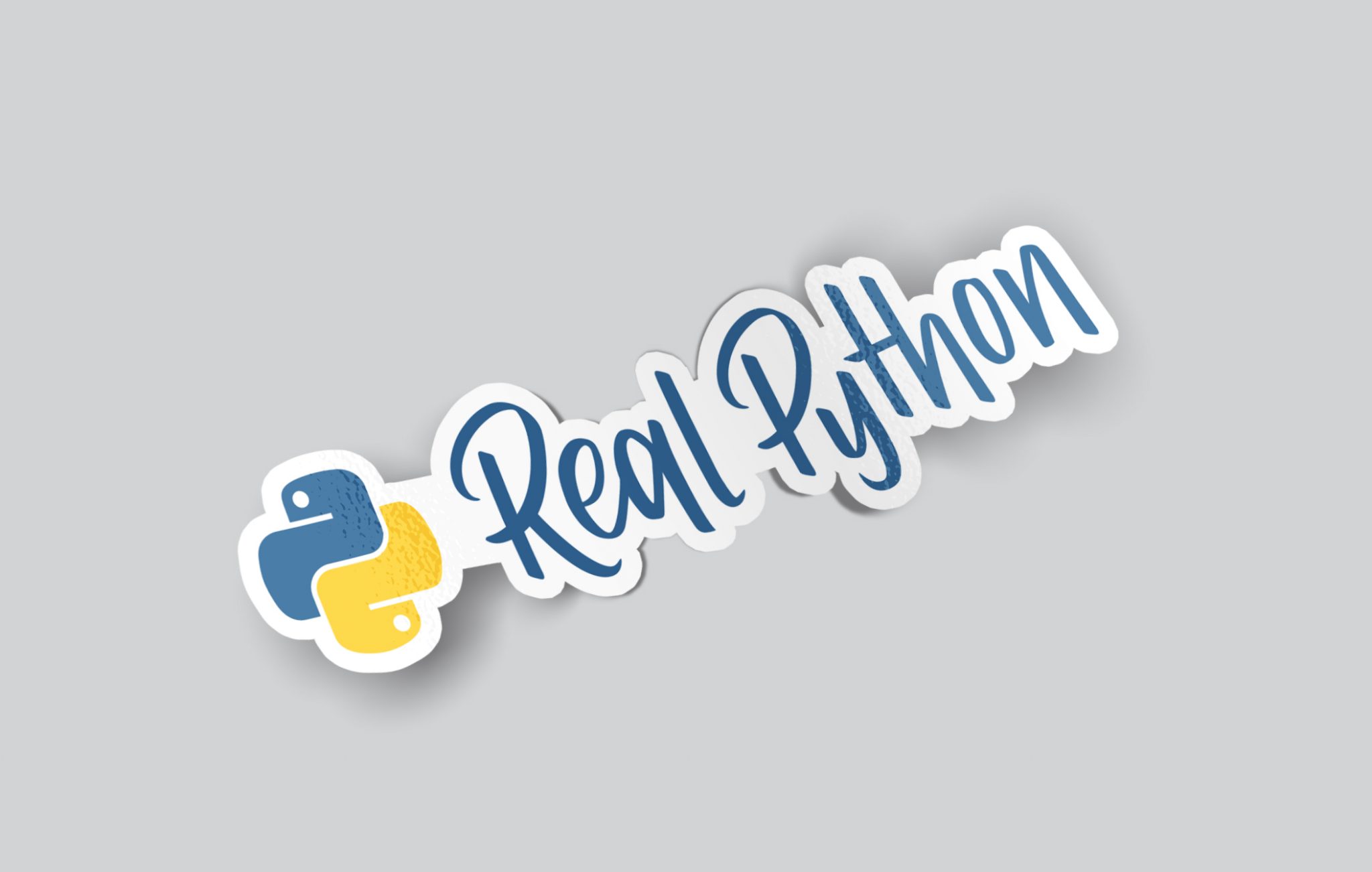 … And More Software Developer Swag
"Enjoy your beverage in style during your morning stand-ups and coding sessions." Everybody knows that software developer run on coffee. That's why we created mugs with the logo redesign.
T-shirts and hoodies are a must when wanting to make a bolder statement and to show even more love for Real Python.