Technology Startup Logo Design
SimScale is a Software as a service (SaaS) technology startup in Munich. David, one of the founders approached me if I could design the startup logo for their business.
The little technology startup grew quickly to a big SaaS company in only a few years. SimScale is now employing more than 35 people and is now a leading force for 3D engineering simulations worldwide.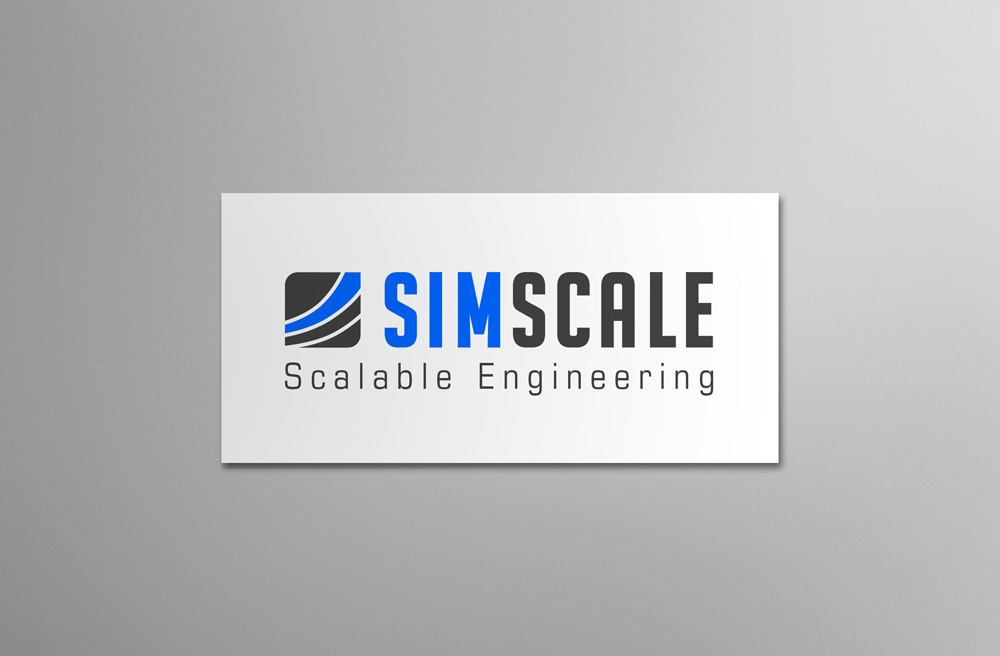 Industry:
Software &
Technology
Project Details:
Art Direction
Logo Design
Corporate Identity
Inspirations for the Startup Logo Design
Diving into the world of 3D simulation and looking at SimScale's projects (images below), I was constantly confronted with dynamic lines, grids, and colors of various measurements.
The Logo Design
Creating the logo, I implemented what I'd learned in a reduced, 2D, minimal way. Based on an aerodynamic analysis, the negative lines illustrate the flow of air around an object.
The blue color in such simulations indicates the absence of resistance and friction. Thus, the message the logo conveys is that working with SimScale is equally smooth and frictionless.
The typography mirrors the logo icon with its round and sharp corners.

Corporate Identity
I also designed the print materials, such as business cards and the stationery.