Consultant Logo Design for a Software Developer
Dan is an independent software engineer, author, and speaker. He reached out to me for a logo design for his consulting business.
Dan imagined his logo to be simple, modern, and preferably in the color blue.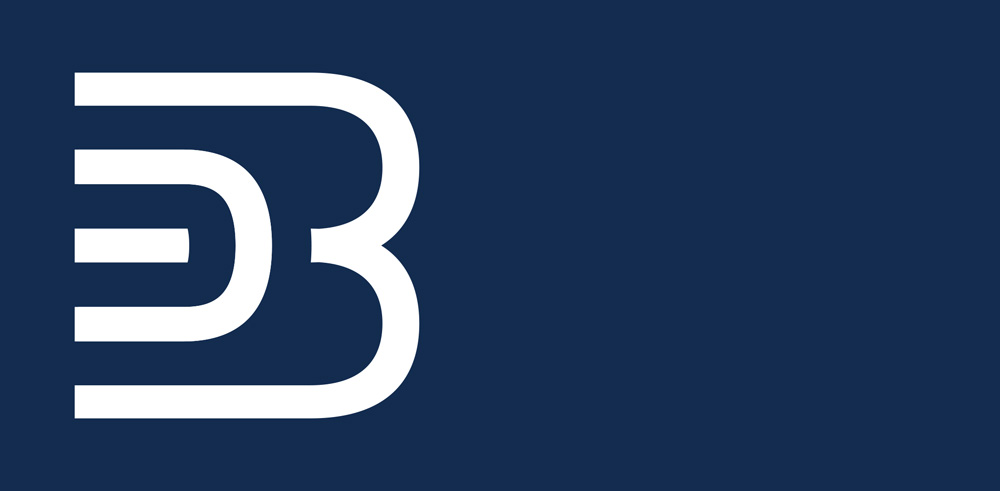 Industry:
Software Development
Project Details:
Art Direction
Logo Design
Book Cover Design
Illustration
Consultant Logo and Corporate Identity
I designed the logo using Dan's initials—DB. The logo reflects clean and structured code within a complex project. The soft, dark blue color conveys trust and security.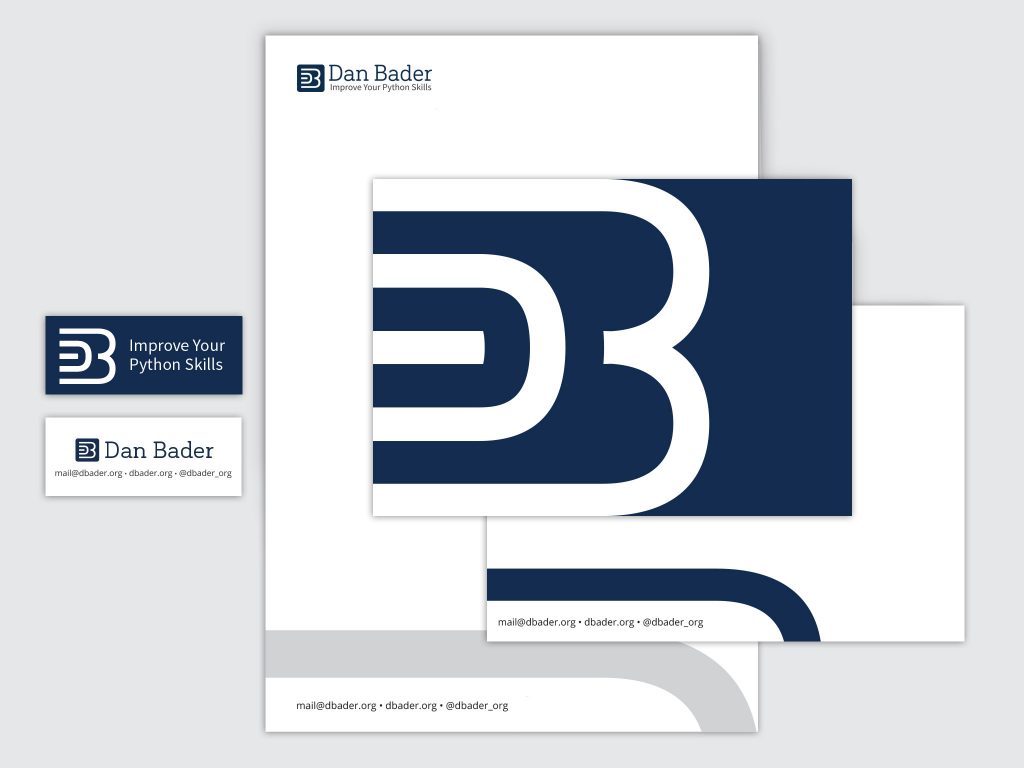 Book Cover Design
In addition to Dan's logo, I'm designing some of his book covers and online courses. More to come soon!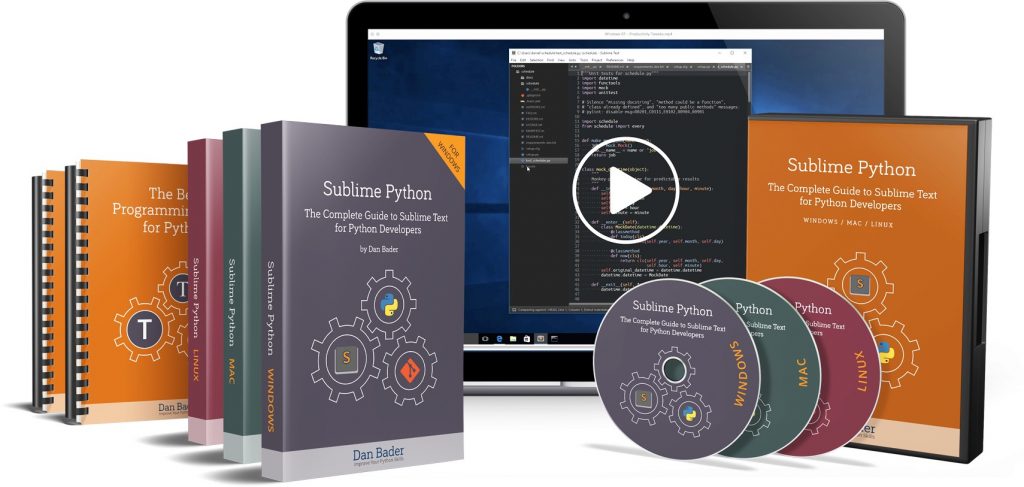 Adapting to the U.S. Market
Dan's audience is mainly in the USA. For the Python Tricks book, we wanted to adapt accordingly. American book designs typically have bold typography stretched across the whole cover.
The big title and bright color help the book stand out among the huge range of listings on Amazon and other market places.